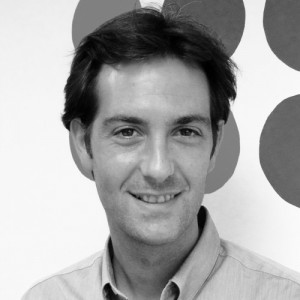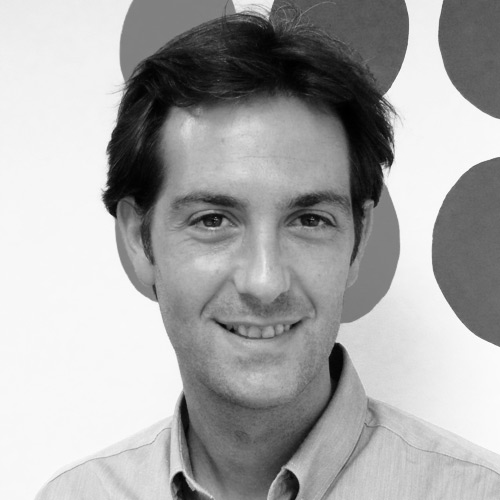 JON ARAMBARRI
Project Leader:
Fundación Virtualware Labs – VWLABS
C/Usausuaga, 7, 48970 Basauri (VIZCAYA)
Tel.:+34 946 452 130
email: jarambarri[at]virtualwaregroup.com
Dr. Jon Arambarri has a degree of Teleco mmunications Engineering, MBA Executive and finishing a PhD in Project Management. Nowadays Director of R&D Projects and Alliances at Virtualware. His research interests have moved from Telecommunication networks to ICT services – Multimedia, 3D Animation & Interactive Virtual Environments. He is a member of the Steering Board Committee of Nem (http://www.nem-initiative.org), the European Technology Platform where New Media Content and Networks meet. He has authored several scientific publications. He is an active participant in conferences and seminars about the strategic challenges to be covered by ICT.
List of some publications are :
1. J. Baalsrud Hauge, S. Wiesner, R. Garcia Sanchez, P. Kyvsgaard Hansen,  G. Fiucci, M. Rudnianski, J. Arambarri, Business models for Serious Games developers – transition from a product centric to a service centric approach., International Journal of Serious Games – Vol 1, No 1, 2014- ISSN:2384-8766
2. R.J.Garcia Hernandez, I. Barbancho Perez, L. J. Tardon Garcia, J. Arambarri, M.Magdics, M. Sbert, E-cecilia: implementation of a music game, Congreso de la Sociedad Española para las Ciencias del Videojuego – CoSeCiVi'14 – 2014
3. J. Arambarri Serious games, gamification and natural interaction in learning, Technology enhanced learning (TEL); Step into creative enterprises training needs EC-TEL 2014 – NINTH EUROPEAN CONFERENCE ON TECHNOLOGY ENHANCED LEARNING – Open Learning and Teaching in Educational Communities, Sept2014
4. J. Arambarri, I. de la Torre, M. López-Coronado, I. Álvarez, Investigating the Potential market of a Serious Game for Training of Alzheimer's Caregivers in a Northern Spain region, International Journal of Serious Games Volume 1, Issue 4,  2014      – ISSN: 2384-8766.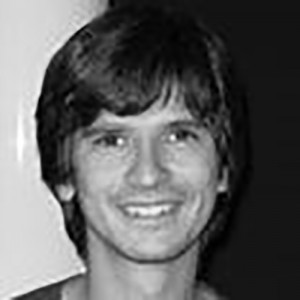 SERGIO BARRERA
Fundación Virtualware Labs – VWLABS
C/Usausuaga, 7, 48970 Basauri (VIZCAYA)
Tel.:+34 946 452 130
email: info[at]virtualwaregroup.com
He has B.Eng., Master Degree in Virtual Reality Technology, University of Deusto, Spain. He was Lecturer at the 2nd Edition of the Master in Virtual Reality at University of Deusto imparting some 3D Rendering modules classes. Cofounder of SBS company, from 2001 to 2004, he was in charge of Lead Programmer at SBS (Virtual Reality Company in Bilbao), developing a complete 3D engine. He is co-founder of Virtualware. Since 2004 he is the Chief Innovation Officer at Virtualware, in charge of R&D and innovation projects managing, taking part as main researcher in some R&D projects and establishing the technical guidelines of work in the Virtualware commercial projects. From 2006 to 2008 he complemented his activity acting as a teacher in the "Wales Bachelor of Science in Computing", teaching "Advanced Operative Systems" and "Distributed Operative Systems" at San Luis Centre in Bilbao.