GameHub Information:
The main goal of GameHub project is providing employment and self-containment of university and college graduates, unemployed engineers, as well as ATO veterans in Ukraine, offering them knowledge and skills necessary in digital game industry. Expected results of the project are as following: the profiles of the competencies of the specialists of all professional levels at the digital game market; learning 180 teachers of higher education institutes, 500 students and 150 unemployed people (including ATO veterans) for increasing the level of their qualification and competence; GameHub structure and tools in each Ukrainian Partner University; newly created game laboratories and 18 learning modules providing open and innovative learning resources for new subjects, which will modernize Ukrainian technical education; International Game Design Conference, organized by Consortium in Ukraine; increasing topicality of University educational programs at Ukrainian labor market.
GameHub Community building:
Would you like to be involved in the biggest network for exchanging knowledge in the field of game industry in the Europe and Ukraine? Do you have thoughts as for game development in Ukraine? Don't doubt, fill in the FORM to keep in touch.
GameHub Consortium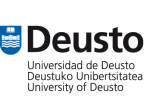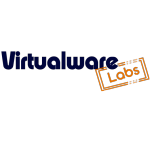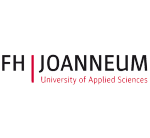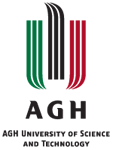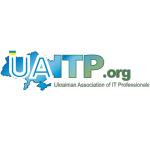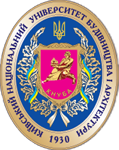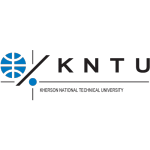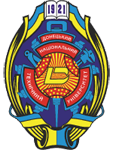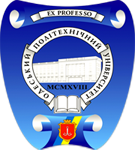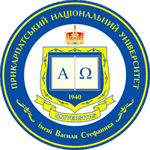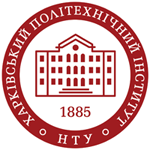 Contacts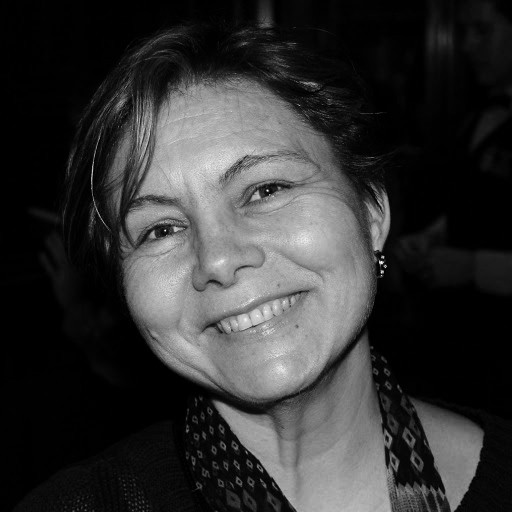 Olga Dziabenko
Project Coordinator & Project Leader:
University of Deusto
olga.dziabenko@deusto.es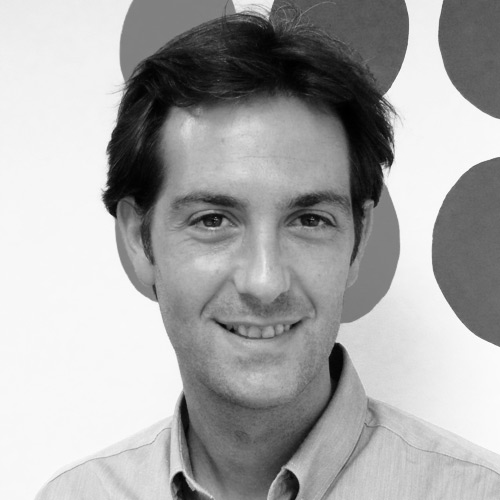 Jon Arambarri
Project Leader:
Virtualware Labs
jarambarri@virtualwaregroup.com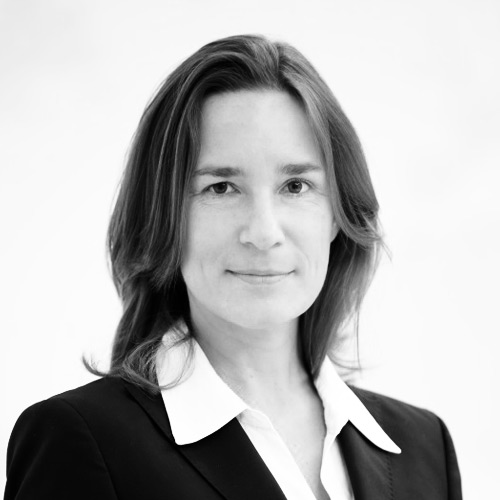 Barbara Stöhrmann
Project Leader:
Quality Austria
barbara.stoehrmann@qualityaustria.com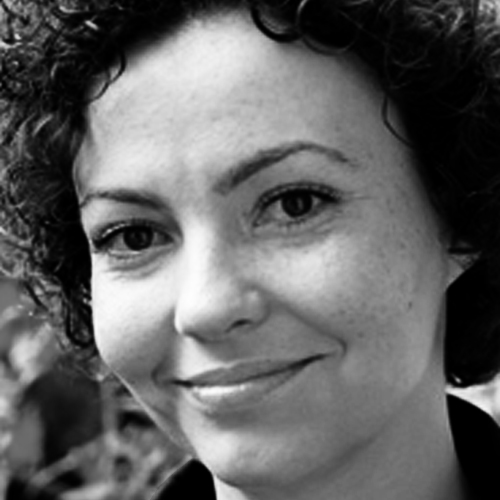 Anastasia Sfiri
Project Leader:
FH JOANNEUM Gesellschaft m.b.H.
anastasia.sfiri@fh-joanneum.at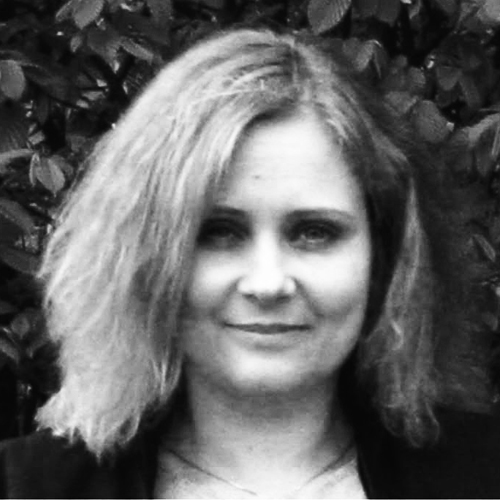 Katarzyna Gdowska
Project Leader:
AGH University of Science and Technology in Krakow
kgdowska@zarz.agh.edu.pl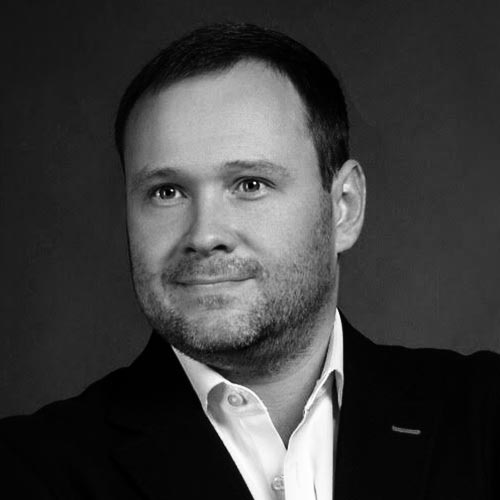 Sergiy Bronin
Project Leader:
Ukrainian Association of Information Technologies Professionals
Sergiy.Bronin@uaitp.org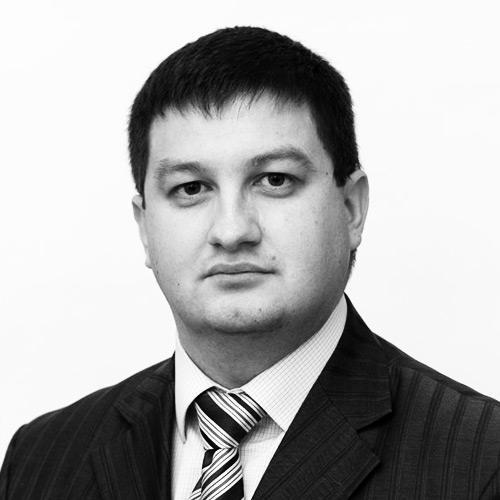 Andrii Biloshchytskyi
Project Leader:
Kyiv National University of Construction and Architecture
bao1978@gmail.com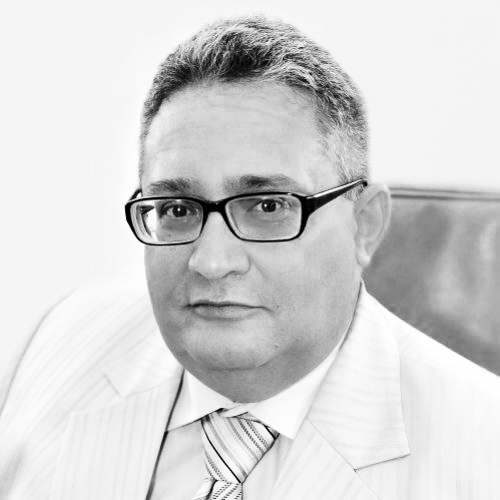 Volodymyr Sherstiuk
Project Leader:
Kherson National Technical University
v_sherstyuk@bigmir.net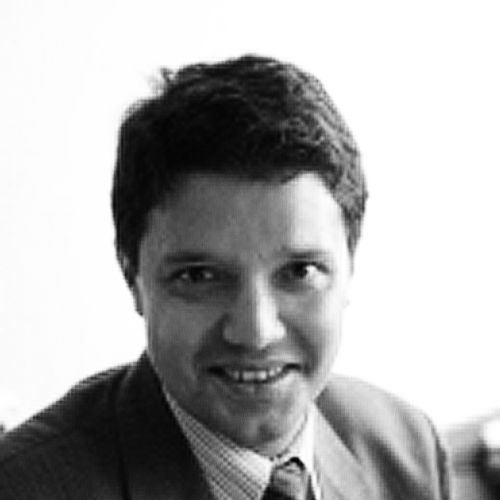 Ruslan Shaporin
Project Leader:
Odessa National Polytechnic University
shaporin@ukr.net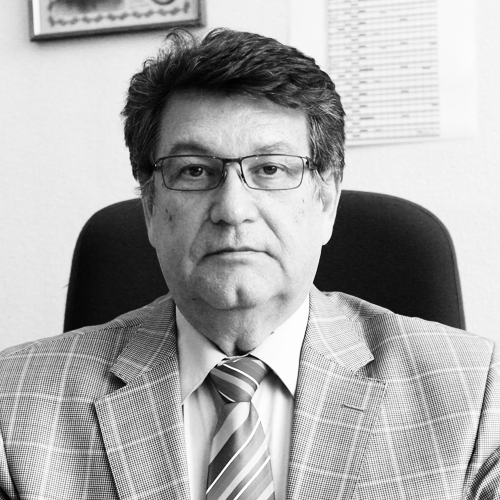 Yevgen Bashkov
Project Leader:
Donetsk National Technical University
eabashkov@i.ua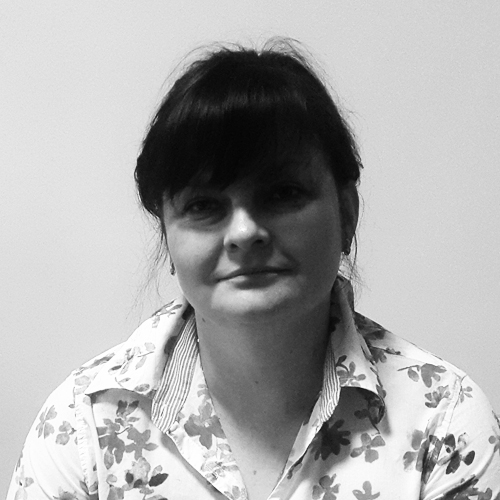 Lyubov Zinyuk
Project Leader:
Vasyl Stefanyk Precarpathian National University
lyubov.zink@gmail.com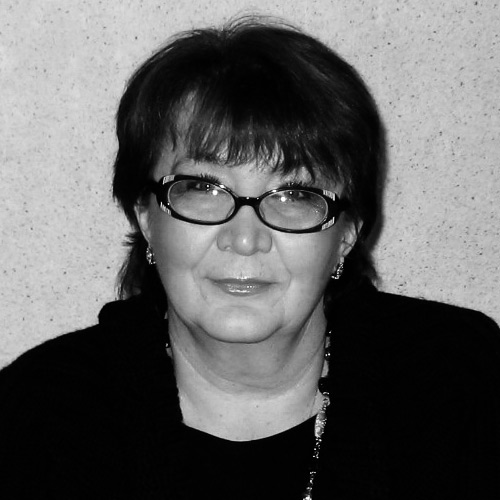 Irina Porunkova
Project Leader:
National Technical University Kharkiv Polytechnic Institute
consortium@kpi.kharkov.ua
Conference "GameOn: Education and Creative Industry"
Kyiv National University of Construction and Architecture, Kyiv, Ukraine (4 - 6 October 2018)
Read!